Built in 2023, and overlooking the Long Island campus in the southwest corner of the new student center, the Sisters of St. Joseph Chapel serves as a tribute to the legacy of the founders of the University.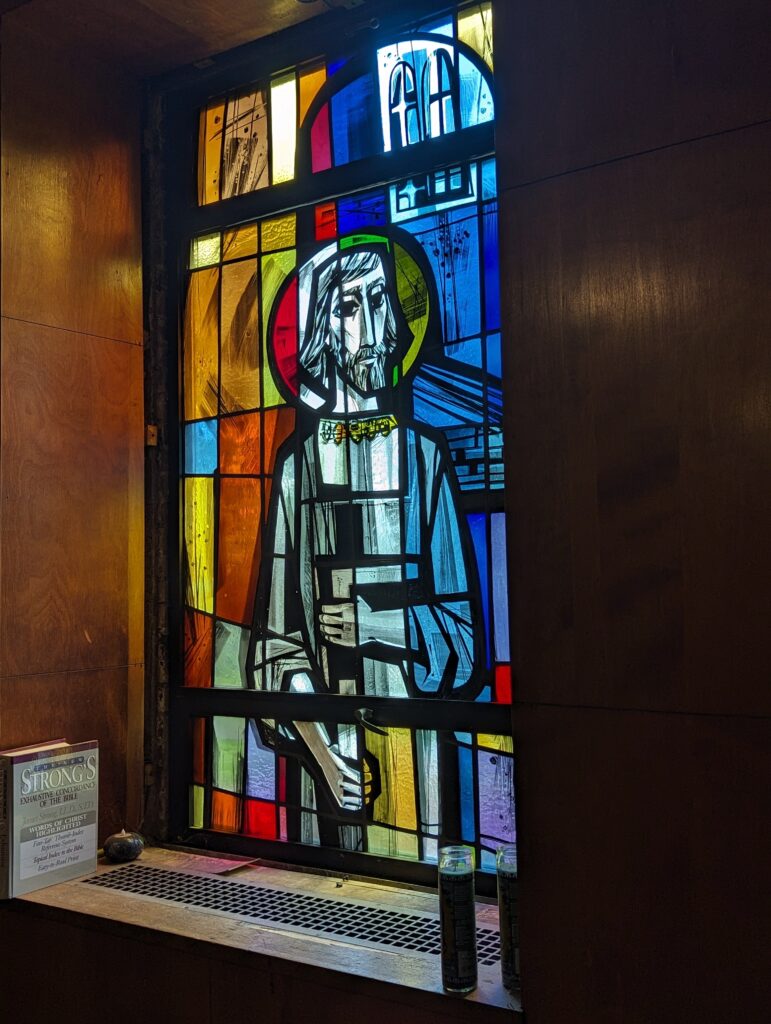 This modern chapel features a simple design and offers an unconditional experience that fosters an inclusive, welcoming, quiet space for worship, gathering, and reflection. This chapel incorporates and serves as the new home of the St. Joseph stained-glass window, honoring the original O'Connor Hall Chapel where generations of students, faculty and staff took time for solace and prayer. This sacred space also provides students with a place for contemplation and reflection, encouraging them to embrace their values and find inspiration in their faith.
If you wish to support this initiative, please consider honoring someone special with a gift to the chapel. Below are the items available for dedication.
For more information please call Lisa Galasso, Director of Development and Consortium Giving at 631.687.2652 or Rory Shaffer-Walsh, Vice President of Institutional Advancement at 631.687.2658.