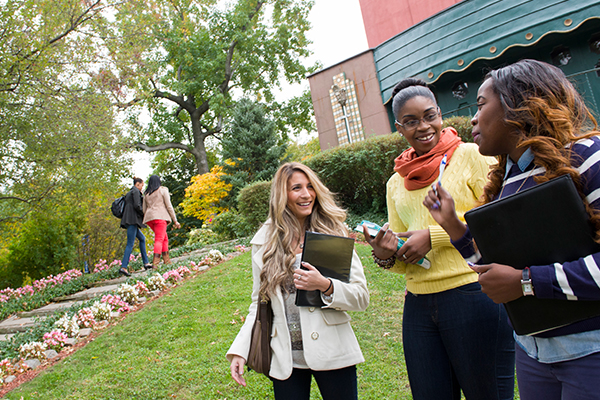 1. Students
*84% of SJC students receive financial aid. Each year, the Annual Fund helps many gifted students cover the cost of attending the College. Much like their predecessors that walked through the doors in 1916, many of today's students are the first in their family to go to college. They rely on the generous support of the entire university community to realize their dreams of receiving a quality education.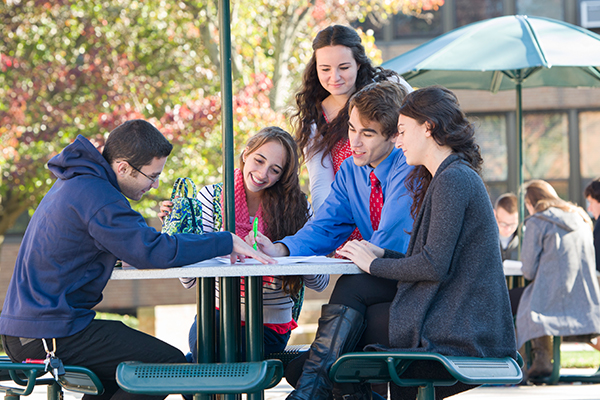 2. Campus Life
Gifts to St. Joseph's University cover more than tuition expenses. Your generosity also supports on-campus activities — from sports teams to clubs and a variety of campuswide events — your donation provides students with opportunities to expand their horizons with engaging educational experiences outside of the classroom.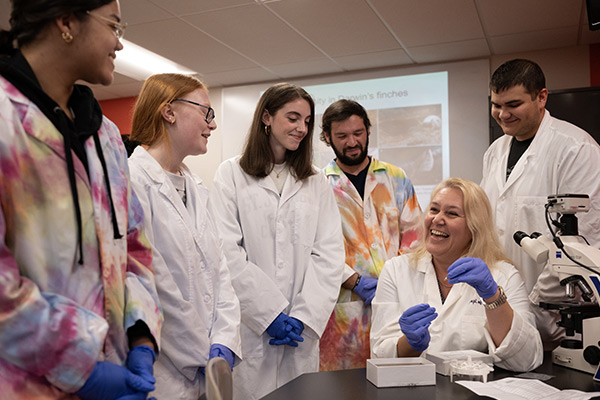 3. Faculty
Over the years, our faculty has provided a first-rate education for thousands of students, and the tradition continues with your generous support. A donation to the Annual Fund is one way to further strengthen the excellent educational foundation that St. Joseph's faculty consistently provide.
* As of 2018 -2019
Why I Give
---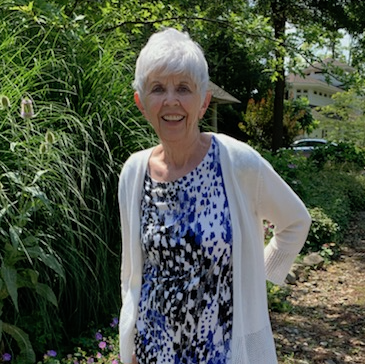 "In the fall of 1957, I began my freshman year at SJC, the first member of my family to attend college. I had moved to the United States with my parents from Scotland when I was eight years old, just a few years after WWII. Those four years at SJC were magical, some of the happiest of my life. I majored in history, but had the most amazing professors in all of my courses. I was also well prepared professionally to begin my 30-year career in education. And oh, the friends I made. Wonderful, life-long friends with whom I am still in touch. Several of us still get together once a year for a few days of fun.
I give monthly to SJC so they can continue to enable others to have what I did. And, in my heart of hearts, I hope that perhaps one of those is also someone from an immigrant background and the first one in his or her family to attend college. It is an honor to give back and my small way of showing my gratitude to that wonderful place of so many unforgettable memories." – Ada Tracey Stankard, Class of 1961